Vallidhari Madhyalo Episode 1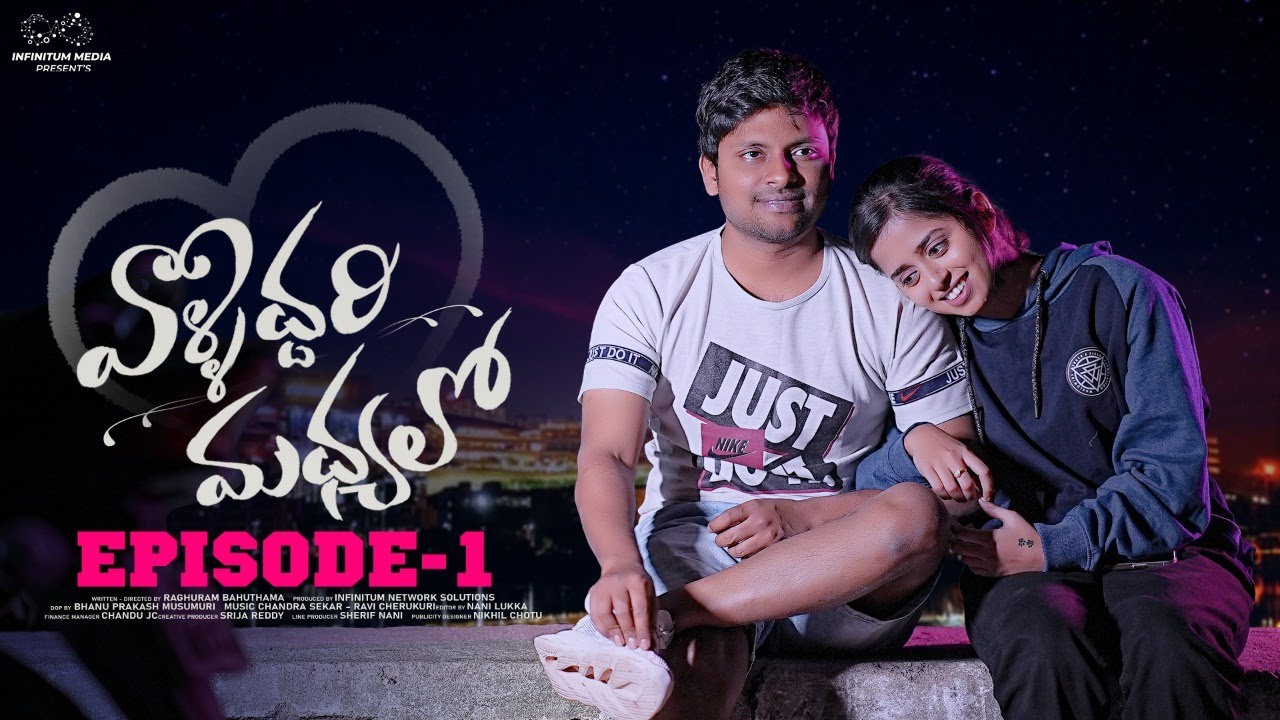 Let's enjoy the battle of love between two hearts.
"Vallidhari Madhyalo" is a Telugu RomCom Web Series Featuring @Don Pruthvi and Pravalika Damerla as Leads.
Cast: Pravallika Damerla, Don Pruthvi, Prem Ranjith, Chandu JC, Nidhyn Krishna.
Written & Directed by Raghuram Bahuthama
Co-Director: Anand Reddy
Music: Chandra Sekar, Ravi Cherukuri
Violin: Hemanth kashyap
DOP: Bhanu Prakash Musumuri
Editing: Nani Lukka
DI: Raj Krish
Poster Designer: Nikhil Chotu
Title Animation: Hemanth Korimi
Sound Engineer: T.Prashanth, Mahesh
Make-up: Sai Lakshmi, Sowjanya
Finance Manager: Chandu JC
Line Producer: Sheriff Nani
Executive Producer: Shrija Reddy
Producer: Vandana Bandaru.